We are fully capable of managing your project to ensure the whole process runs smoothly from start to finish. Regardless of your project's size or value, we have the in-house skills and experience to effectively manage all or part of any work you may require, such as:

- Sourcing and costing for sub-contractors / suppliers / manufacturers
- Managing interaction with other professional bodies
- Overall budgeting
- Scheduling and tracking works
- Multi party communications and management

By working closely with the client, and liaising with any relevant government departments, sub-contractors, equipment suppliers, manufacturers or other professional bodies, we can ensure that all aspects of any project are interlinked. We are experienced in scheduling, sourcing, contractual documentation, programming works, budgeting, inspections and overall management. We are able to undertake a particular role within a project or take overall responsibility for the entire scope of works.

At Progeny, we aim to offer you a complete project management service. We strive to offer professional, flexible and efficient control of any works regardless of scale.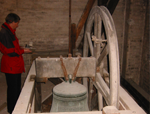 Site Surveying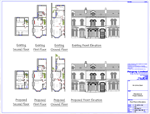 Architectural Drawings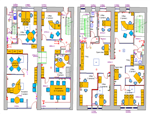 Office Planning & Space Management



Project Management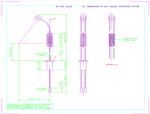 Detailed Manufacturing Drawings