Here at Progeny we have all the necessary experience and equipment to successfully undertake all aspects of your site survey requirements, including:

- Buildings Dimensional Survey for plans and elevations.
- Site or Plot Surveys.
- Full Land Surveys including Levels.
- Boundary Registration Surveys

If you require a registration drawing for selling your property, you will be pleased to know that we have a great deal of experience in this area. We have first-hand knowledge of how the Government registration system works and know exactly what is required by the Land Registry Department in order to produce the appropriate drawings.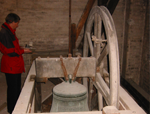 Site Surveying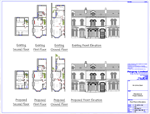 Architectural Drawings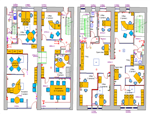 Office Planning & Space Management



Project Management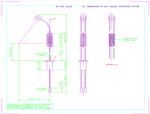 Detailed Manufacturing Drawings